Anyone who has ever tried a diet knows that hunger can be hard to manage during calorie or food restriction. However, this story is not about the keto diet, and this is one of the main benefits of a low-carb diet. If you have started keto correctly, the feeling of hunger leaves you in a few days, and you forget about sharp spikes in appetite.
It is hard to believe that such a bonus is combined with the word "diet." However, keto is not so much a diet but a way of life during which you forget about discomfort and the desire to snack every couple of hours. Many keto beginners are bothered by a lack of appetite, and you may ask yourself, "Why am I never hungry?" So why are you not hungry on keto?
The lack of appetite during the keto diet is the result of your body's metabolism of fats. And this is absolutely normal. When you eat a high carbohydrate food, it digests quickly and causes spikes in insulin in the blood. So carbohydrates provoke appetite. Fats take longer to digest and don't cause insulin spikes, keeping you full for longer.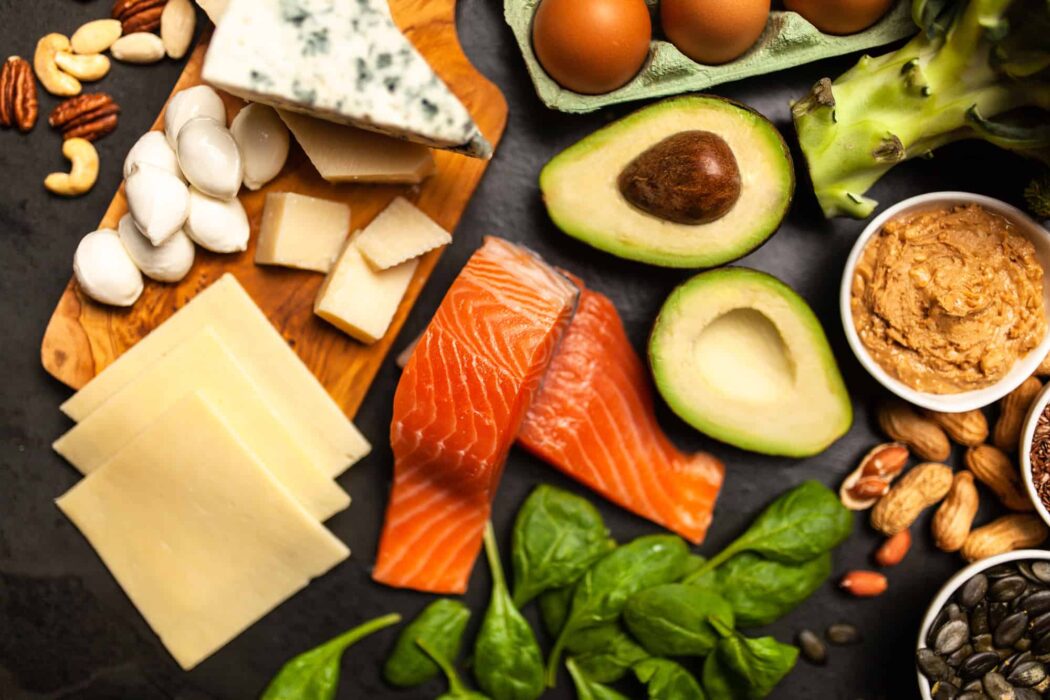 Why do fats take longer to fill you up than carbohydrates? How does fat metabolism work during keto? Why don't you feel hungry while on the keto diet? These questions require detailed, science-based answers. In this article, I will tell you everything about keto and appetite. So keep reading to find out more!
How does Hunger Work?
How does the feeling of hunger work in your body? Hunger is controlled by two main hormones – leptin and ghrelin. Leptin is secreted by your adipose tissue during its processing and suppresses the feeling of hunger [1]. On the other hand, ghrelin is released from your stomach lining when it is empty and makes you feel hungry [2].
How Can Stress Cause Weight Loss? Reasons and Prevention
When we eat, the body stores adipose tissue as an additional energy source. As a result, fat cells release leptin, which tells our brain to stop eating. It creates a feeling of fullness, which allows you to maintain a healthy weight without overeating [3]. The problem of appetite control occurs when your brain stops responding to leptin signals and doesn't reduce hunger. This condition is called leptin resistance [4].
Why is this happening? There are usually two reasons:
Physiological. You regularly ignore your brain's call to "stop eating" and overeat. Over time, the brain gets tired of fighting against your stomach's disobedience and stops listening to the leptin signal. The signal to stop eating is getting weaker and is produced later. This condition leads to obesity, and over time, to insulin resistance and an increased risk of type 2 diabetes. In this case, the cause of the disease appears due to your eating habits and lack of self-control.

Genetic. There is such a LEPR gene. It depends on this gene how many receptors a person will have (in other words, how quick the brain will initially be able to hear the leptin signal). In people with a disorder in this gene, adipose tissue produces a "stop eating" leptin signal. Still, there are very few cells in the brain that can actually hear this signal.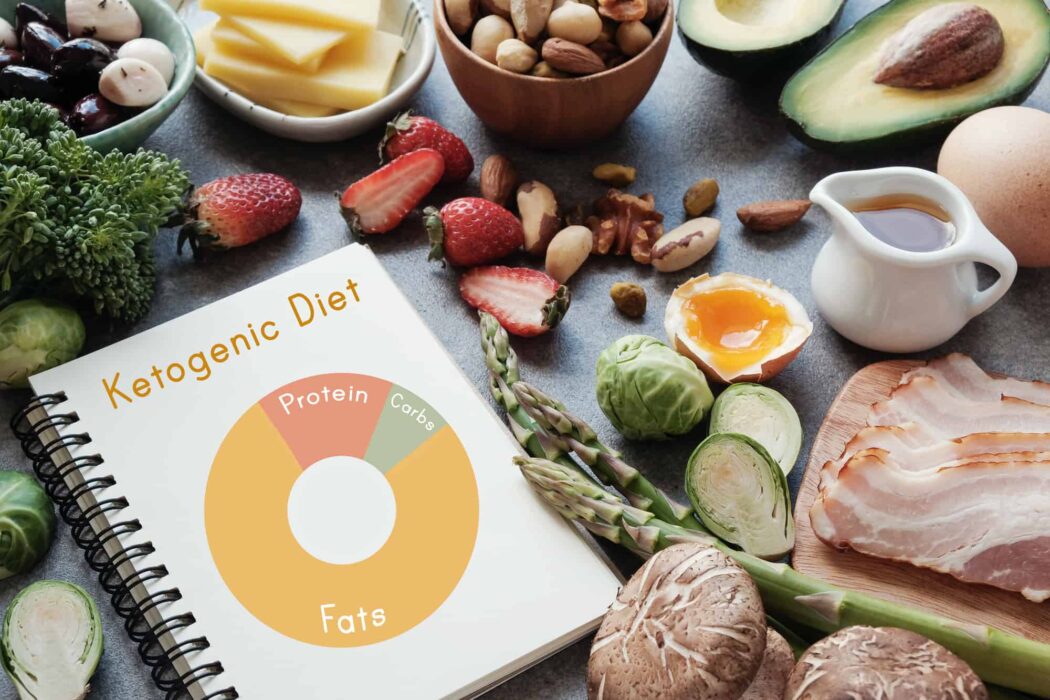 Why Are you not Hungry on Keto?
Most popular diets involve severe calorie restriction or avoidance of certain foods for weight loss. And it often works because a calorie deficit causes your body to waste more energy than it consumes, thus using up body fat. However, if you are constantly hungry during the diet, a calorie deficit increases the risk of overeating and diet interruption. In this case, gaining more weight after a strict diet is only a matter of time.
At the same time, people who successfully use the ketogenic diet claim that they do not feel hungry for 16-18 hours and eat less than before [5]. Or they feel emotionally hungry with no appetite, just as a habit. Why is this happening? What processes take place in your body during the keto diet? Why do you have no appetite on keto? Answering these questions will help you understand how keto works and how it affects your body.
Have you ever asked yourself, "
Why is my appetite gone on keto
?" A ketogenic diet 
normalizes the balance of leptin and ghrelin
 [6] and reduces the feeling of hunger for several reasons:
The main foods on keto are fats and proteins, which are digested for a long time and provide smooth, regular energy 

without sharp bursts of insulin in the blood

 [7]. For example, bacon takes 4-6 hours to digest, nuts 3-4 hours, and fatty fish 4-5 hours. The keto diet eliminates carbohydrates, which are digested quickly and provoke hunger after a short time. Thus, after eggs with bacon and cheese, you may not feel hungry for up to 8 hours, and this is normal.
Most keto foods are high in Omega-3 fatty acids (fatty fish, seeds, nuts, cauliflower, spinach, broccoli). These acids increase the production of leptin, reduce hunger and help fight leptin resistance. Ketosis also provides the same properties in your body, breaking down fat cells and 

improving fat metabolism

 [8].

The keto diet helps improve sleep and avoid sleep deprivation. As a result, your body recovers faster, your sleep becomes shorter, and you need less time to fully recover. Quality sleep helps to normalize the hormonal balance in your body, including a healthy balance of leptin and ghrelin. As a result, you may experience weight loss and no appetite on keto [9].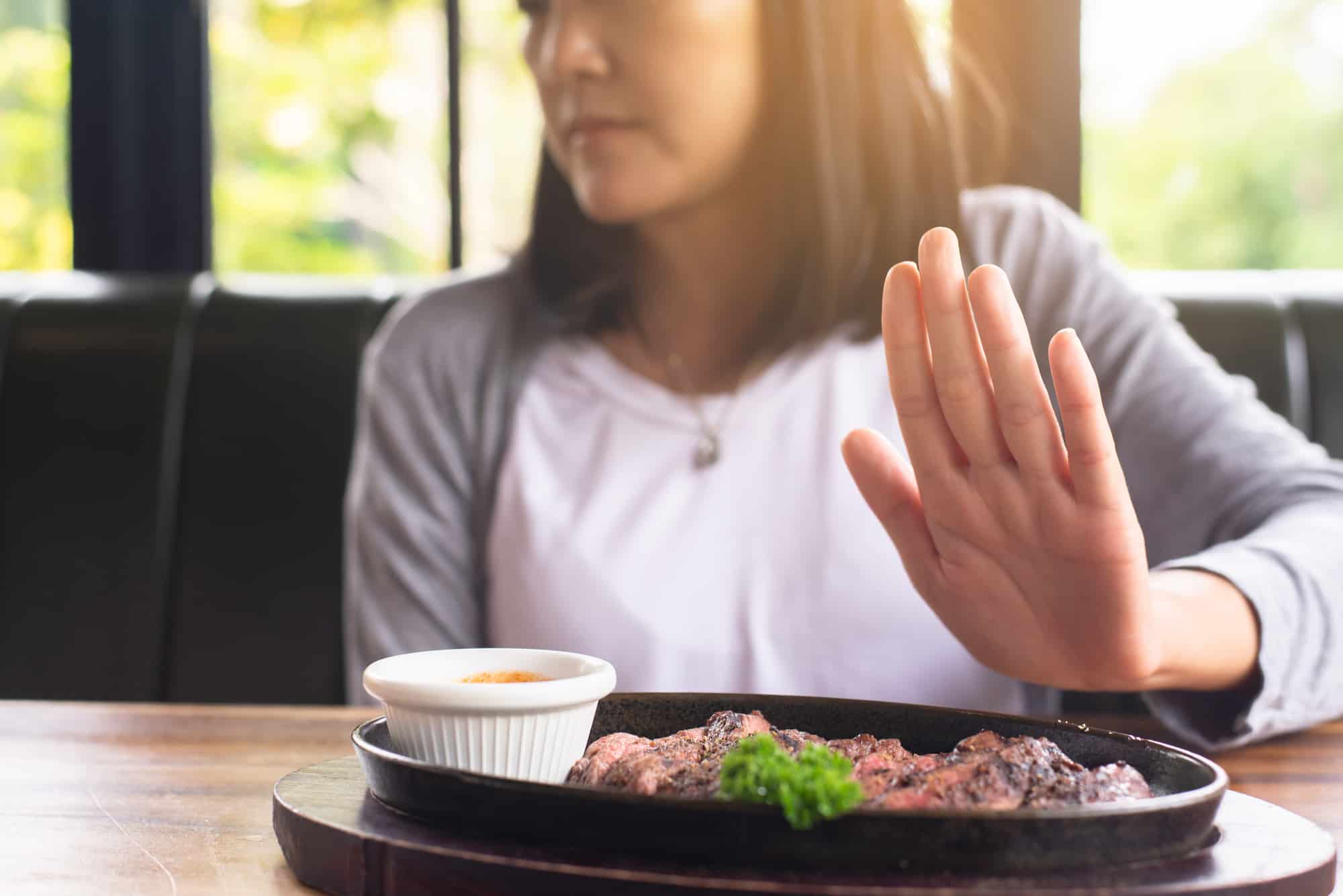 Intermittent Fasting on Keto
Intermittent fasting has nothing to do with calorie restriction. It is simply a shortening of the meal interval during the day. Usually, people spend 14 to 20 hours a day without food, the rest of the time eating as usual. The idea is to not limit yourself to counting calories data-preserver-spaces="true">. Eat whatever you want during your allowed meal periods and eliminate any foods while fasting.
Intermittent Fasting 14/10: Lazy Weight Loss Plan
The challenge is to train the body to get the right amount of nutrients without limiting itself. Sometimes, in this case, you can talk about eating as much as you want until you feel full. Just watch the number of proteins and do not overeat carbohydrates.
Intermittent fasting goes well with the keto diet because keto allows you to not feel hungry for a long time, and fasting at 16-18 hours becomes comfortable after a hearty breakfast or dinner. Combining fasting and a low-carb diet plan is one of the most effective ways to get easy weight loss when your weight stops decreasing on keto. Even if it doesn't affect weight change, fasting has many positive effects on your health [10, 11].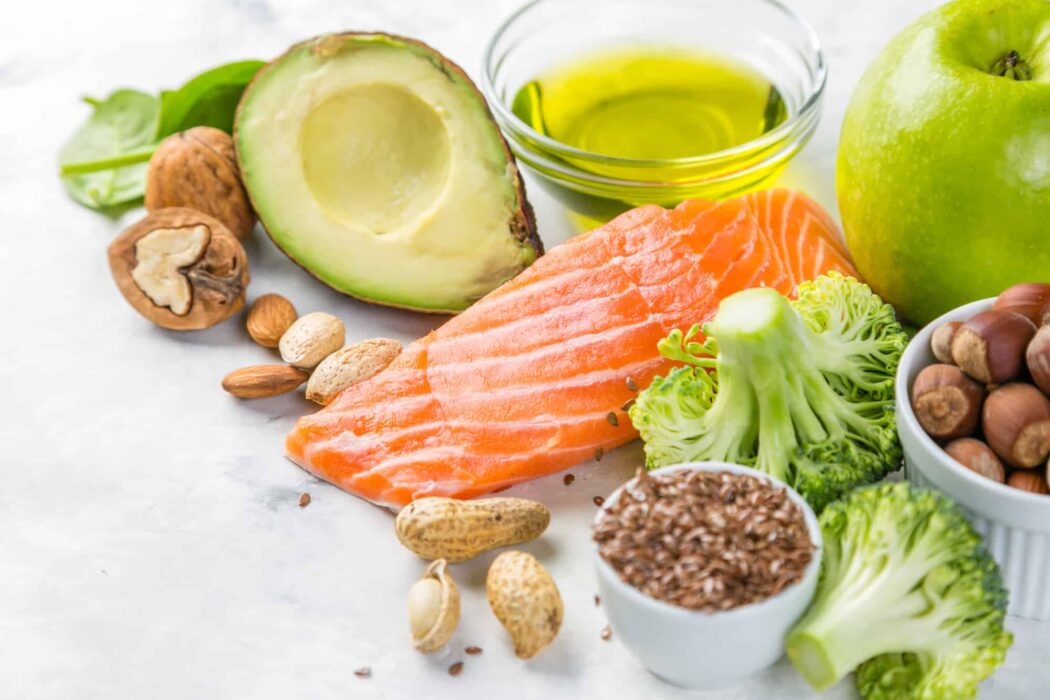 Conclusion
As you can see, one of the main benefits of the keto diet is the reduction in appetite and the absence of sharp spikes in hunger. In addition, the keto diet can help you balance the hormones responsible for a healthy metabolism. Thus, you will get a moderate appetite and healthy weight loss due to your body fat metabolism.
If you've reached a point where keto weight loss has slowed, consider adding intermittent fasting to your low-carb meal plan. By reducing your appetite with a keto diet, it will be easier for you to go without food and get all the benefits of keto and intermittent fasting at the same time.
Sources: