We have already discussed the average keto weight loss progress in a month, and you know that it depends on many factors. But very often, people ask me – how long does it take to lose 50 pounds on keto? Usually, people with a lot of extra weight successfully get rid of it with the help of a keto diet. However, we all want quick results when we find the right tool for solving our problems. So, how fast can you lose 50 pounds on keto?
On average, it will take you 5-6 months to lose 50 pounds on keto if you follow all the rules. If you are extremely overweight, you can lose 50 pounds in 2-4 months. However, it will require certain conditions.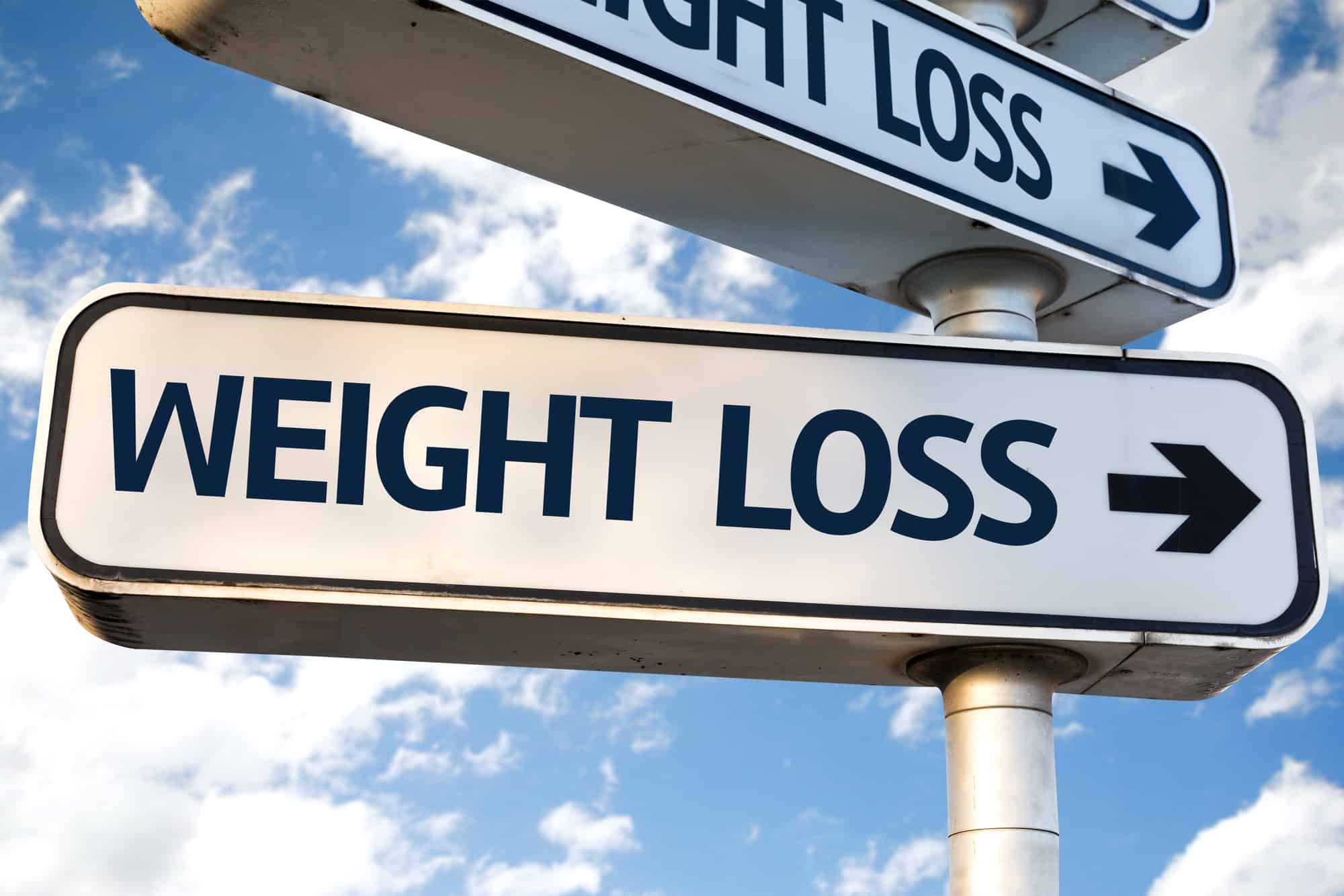 To understand how to get rid of your excess weight, let's look at this process in detail. When does weight loss start on keto? How long does it take you to lose 50 pounds on keto? Let's find out all the details together!
How Long Does It Take You to Start Losing Weight on Keto?
Weight loss on keto is not a stable process. However, once you limit the carbs on your menu to just 20 grams a day from green vegetables, you start to lose weight quickly. The fact is that carbs are transformed into glycogen, which is stored in your muscles and some organs. Glycogen tends to retain fluid in your body, leading to swelling. It is called water weight, and it is the first thing you lose on keto [1].
As soon as you stop eating carbs, your body processes glycogen and gets rid of excess fluid [2]. Therefore, by starting the keto diet and drastically limiting carbs, you will notice weight loss the very next morning. And the more your initial weight is, the more pounds you will lose in the first days of detoxing your body of fluid and glycogen.
How Long Does it Take to Enter Ketosis? 9 Tips to Do it Quickly
Then, after about a week, weight loss slows down and becomes moderate. In this case, you can lose 1-3 pounds per week, depending on your initial weight, eating habits, sports, etc. I want to note that as long as you follow your weight loss path, you need to reduce your calorie intake for every 10 pounds lost to keep your weight loss at a stable rate. Using this data, we can consider the following question.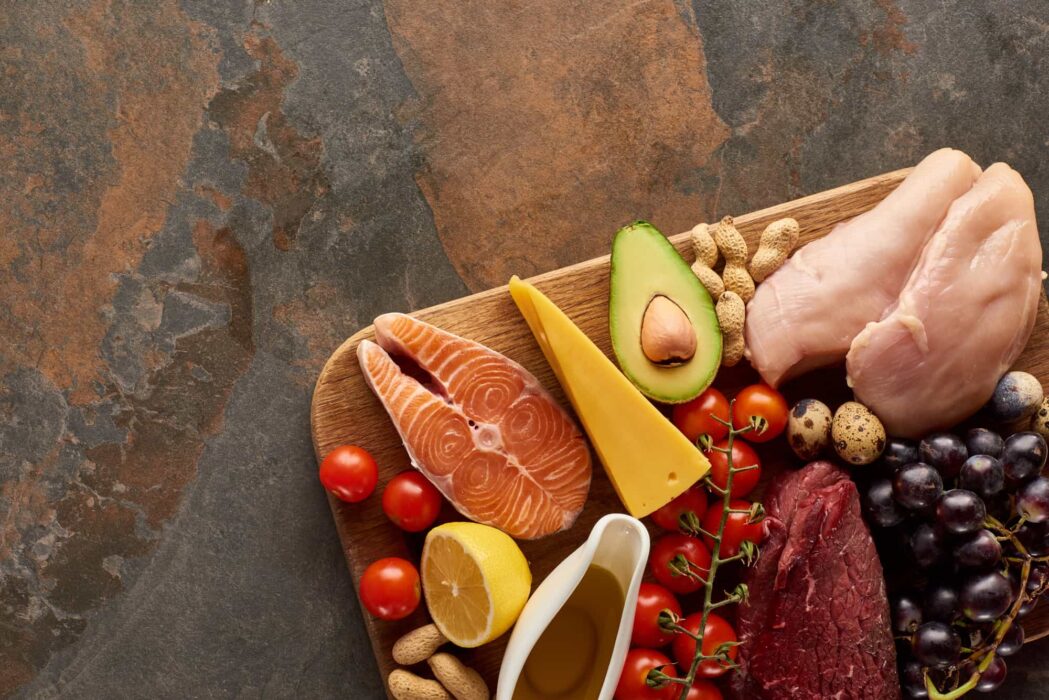 How Long Does It Take to Lose 50 Pounds on Keto?
There is no single answer to this question because each person is unique. And as we have said, the average weight loss on keto is about 1-3 pounds per week. But what I'm saying is that 1 pound per week is most likely for those people who are slightly overweight. In case you need to lose more than 50 pounds on keto, you can expect to lose about 10 pounds per month [3]. As a result, you will need an average of 5-6 months without carbs to lose 50 pounds.
Need Keto Motivation? The Best Tips for Your Keto Lifestyle
Can everything be so simple? After all, those who have faced the problem of excess weight know that losing extra pounds is not a stable process. Is it possible to lose 10 pounds a month at the beginning of the diet and the end when you have very little to lose? No. However, as we have already mentioned, you lose a lot of weight on keto in the first days. And it is logical that by getting rid of the last pounds, you lose weight more slowly [4]. As a result, these two processes balance each other and give us an average figure of 10 pounds per month.
Can you lose 50 pounds in three months on keto? Yes, in general, it is possible, although it seems that it is too much. In fact, people who start the keto diet with 100 extra pounds or more lose weight very quickly in the first 2-3 months. Their weight loss can be about 15-25 pounds per month and about 45-75 pounds in three months. Amazing, isn't it? However, after 2-3 months of such impressive weight loss, the process slows down and comes to an average of 10 pounds per month.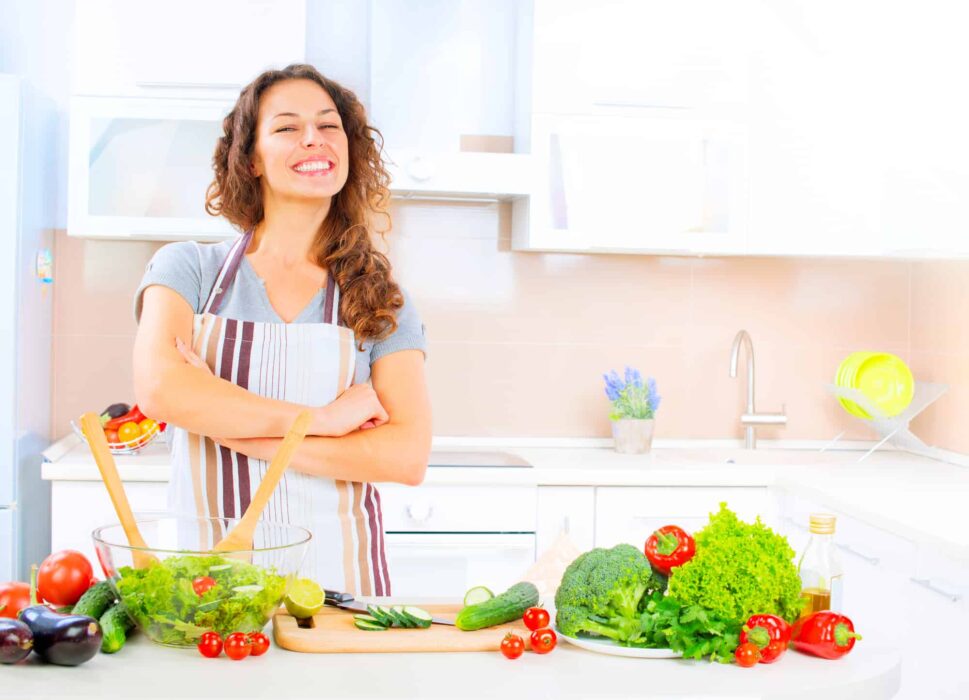 Conclusion
As you can see, keto is a very effective nutritional plan for weight loss. But how fast can you lose 50 pounds on keto? Basically, the answer is up to you. But, if you stick to a clean keto diet, try intermittent fasting, exercise, and sleep well, you can lose 50 pounds in 5-6 months.
Keto Diet: All the Healthy Keto Tips for Women over 50
This process can be faster if you have over 100 extra pounds and are just starting your keto weight loss journey. In this case, the first 50 pounds can leave you in 3 months of a keto diet. Remember that it is easier for you to lose weight at the very beginning of the diet while losing the last extra pounds can be very difficult. In any case, do not despair. Learn all the details of the keto diet, and you will definitely succeed. Remember that the hardest challenge and the most worthy thing in losing weight is not how fast you lose it but how long you can keep your result. Good luck!
Sources: